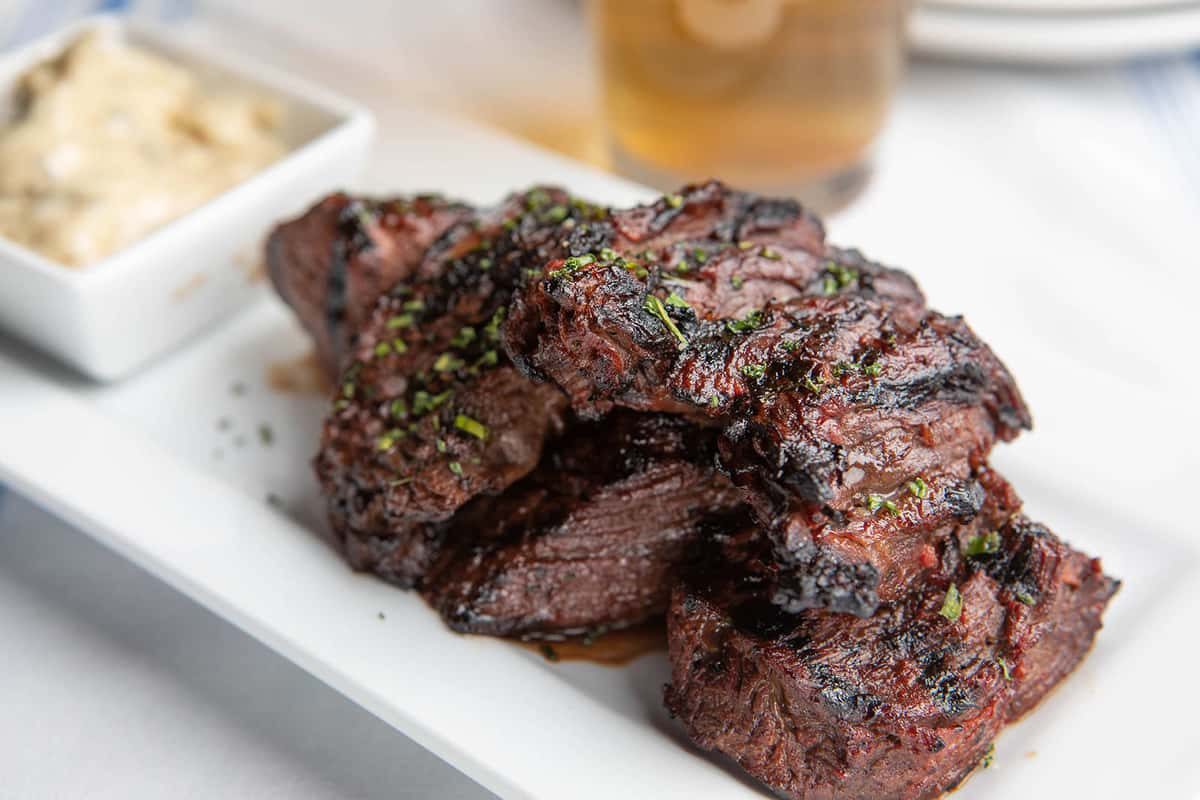 Trumbull
Menu
Become a VIP
and receive $5 off your next visit!
Original Menu
Salads
When in season and available the Sitting Duck Tavern is committed to
using locally and regionally grown produce.
Add to any Salad: Grilled Chicken - 4.5 | Grilled Beef Tips or Shrimp - 6.5
Burgers & Sandwiches
We proudly serve all-natural Pineland Farms beef. Pineland Farms is a New England company committed to
using eco-friendly, humanely raised sustainable beef, free of growth hormones, pesticides or antibiotics.

All sandwiches and burgers (except grilled cheese) are served with choice of fries or same plate side salad
Sub sweet potato fries - 2 Gluten Free Bun - 2
* Consuming raw or undercooked meats, poultry, seafood, shellfish, or eggs may increase your risk of foodborne illness. The Sitting Duck Tavern is available for all your catering needs please ask your server for details..